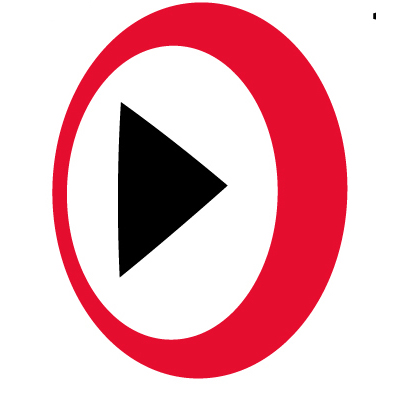 1. What's going on in your life regarding your work life/school, filmmaking, your faith journey or otherwise?
I currently am running a business dedicated to videography/photography services. We love being able to share + tell stories, whether it's through event, documentary or commercial work. Aside from that, I work part-time in the media department at my former high school + I also use my media talents to serve at church, as well.
2. Share a memory you have about making your film for the Goodness Reigns contest.
With my recent documentary, not only was I able to help touch my subject's life, but her family, as well. I am glad I was able to create something that will be a great reminder of faith for their family.
3. What good came out of participating in the contest?
Just being able to give a sense of hope to those who watch my films is all that I can ever ask for. My goal when I make videos is to simply inspire someone in hopes of creating a positive change in their lives.
4. What advice do you have for others who plan to participate in the upcoming contest?
Seek this as an opportunity to share your work worldwide and to spread faith, hope + love. Yes, there is a cash prize but let your motivation to make a great film be all about wanting to inspire someone and you will end up making something that is meaningful not only to you but to others as well.
Check out Sherwin's GR films:
Thank you for your contributions, Sherwin!