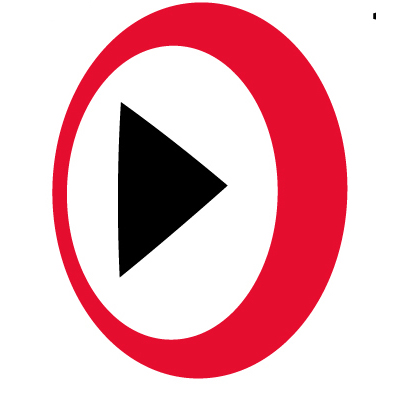 June 15th in
World Youth Day
by
GRdirector
.
WYD Organizers Announce Winners of Catholic Journalism Contest
And the winner is… Watch some of the best of Catholic youth media now available on the official World Youth Day site!
View the list of award-winning entries in the International Prizes for Communication "Watchman of the Morning" awarded by the Spanish Cronica Blanca Foundation. ENtires came from all around the globe.
http://www.madrid11.com/en/news/1068-ya-hay-ganadores-del-concurso-periodistico-de-la-jmj